"A life accumulates a collection: of people, work and perplexities. We are all our own curators" - Richard Fortey
MEET THE CURATORS
AND DISCOVER THE WAYS THEY MAKE A POSITIVE IMPACT ON THE PLANET AND THEIR COMMUNITY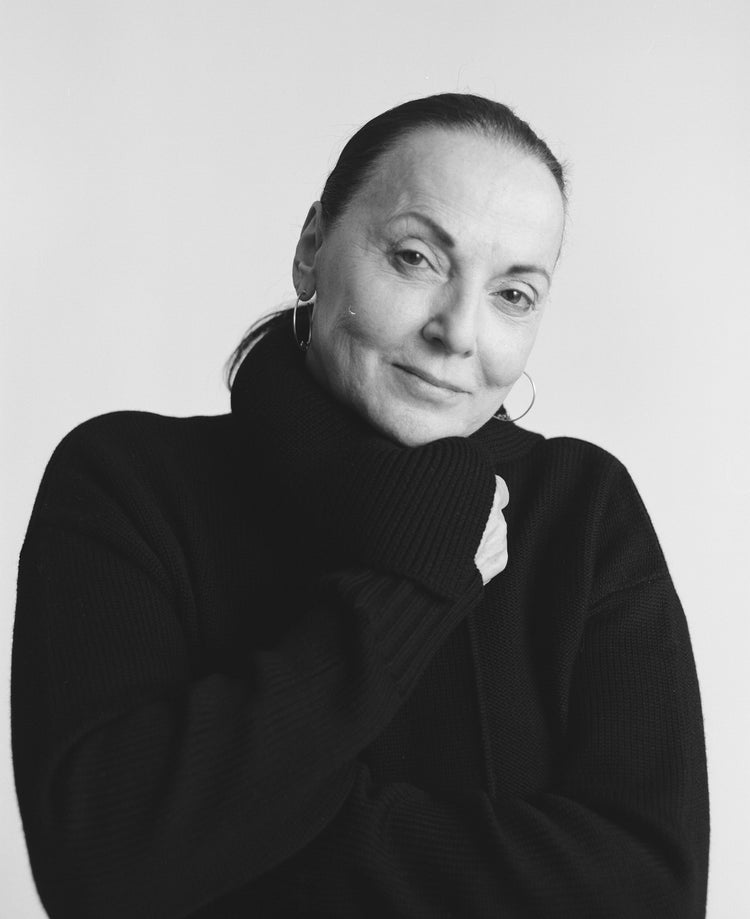 FRANCESCA SORRENTI, 73
CREATIVE DIRECTOR & PHOTOGRAPHER
NYC, NY
"It is very important in today's world to communicate, especially after the isolation of Covid. every day I make a point to say hello or good day to the people who cross my path. In my home life I keep an organic kitchen, I recycle, and I have a composting machine. I drive a hybrid. I am also politically aware and I make a point to vote. But most importantly, when I speak to young women today, I love to give encouragement. We as women are strong, but we live in a man's society, and sometimes we have our doubts. I know that I myself have to confront ageism every day. I have told many girls that it's not about staying young, but staying new we should not close ourselves off, but every day look around and see what is new. I also believe in tradition, but not old ones a new kind of tradition which combines the old with the new, because it is important to learn from our past while we go forward. One more thing I believe in family, it doesn't need to be the traditional kind but the kind of family that brings love and hope into our lives. One thing more, I realize that I am me, the person I have alwavs been."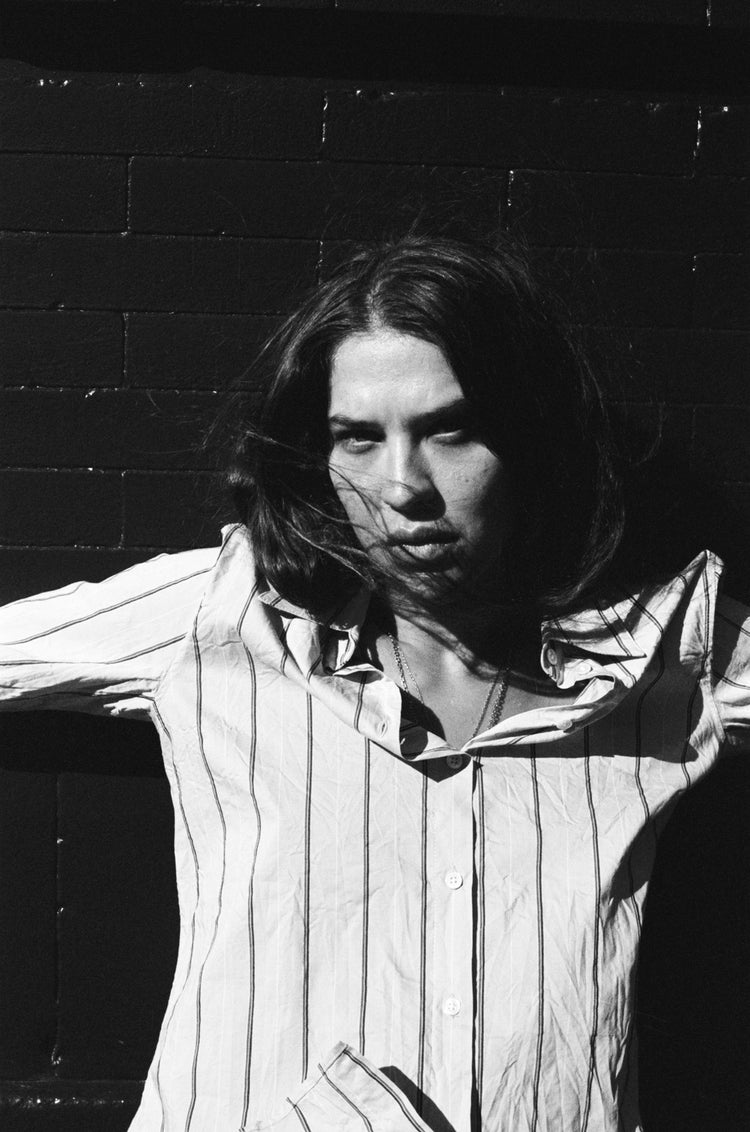 LUA BEAULIEU, 27
ARTIST & MODEL
BROOKLYN, NY
"In the house for example we rarely buy liquids in plastic bottles, try to not buy eggs in a plastic carton, recycle to the best of our abilities and always use reusable water bottles. On a more general lifestyle choice, 90% of my clothing is vintage. I rarely buy new clothes with the exception of shoes. I try to recycle my clothing by giving away or selling. I like the items I've owned being reused and loved again. Buy less, buy smart, buy better."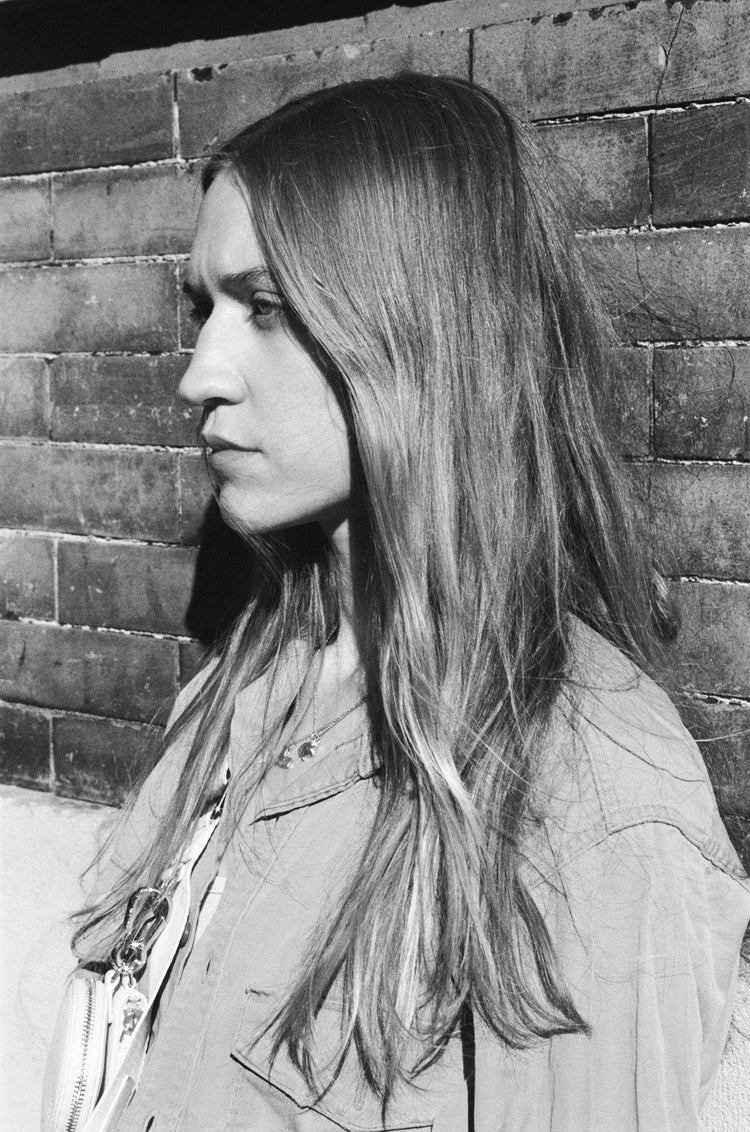 COCO GORDON-MOORE, 28
POET & MODEL
BROOKLYN, NY
"I rarely buy anything new. Most of my clothes are thrifted or passed down from my mom. Me and my roommates do clothing swaps together."
IMAAN , 28
STYLIST
NEW YORK, NY
"I try to only wear vintage, hand me downs or treasured finds! Of course, I try to avoid single use plastics, say no to lids on coffee cups, reusable water bottle.. I think its really important to use public transportation since cars are such a big carbon footprint…being mindful where I can."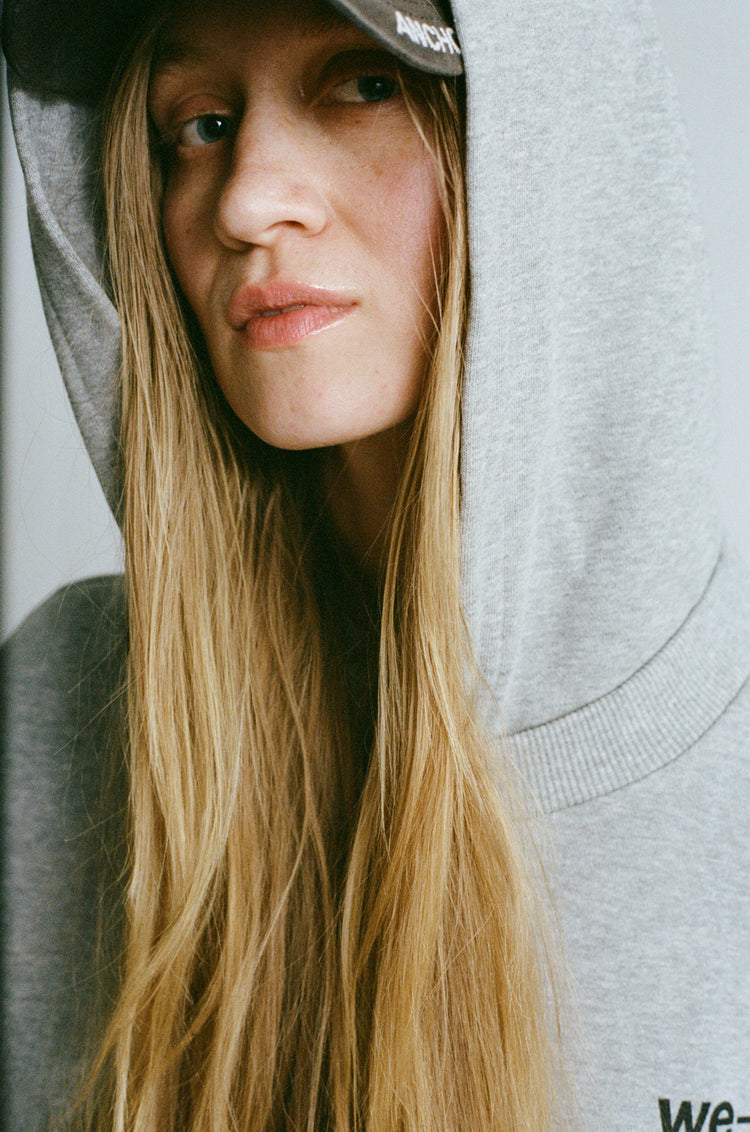 LIZZIE, 28
HAIR STYLIST
CHINATOWN, NYC
"I love wearing vintage jeans, and I always carry my own thermos and or water bottle. I also never use plastic bags for my produce from the grocery store and almost always bring my own bags to carry grocery's home."