"Be yourself: everyone else is already taken" - Oscar Wilde
ICON SERIES 002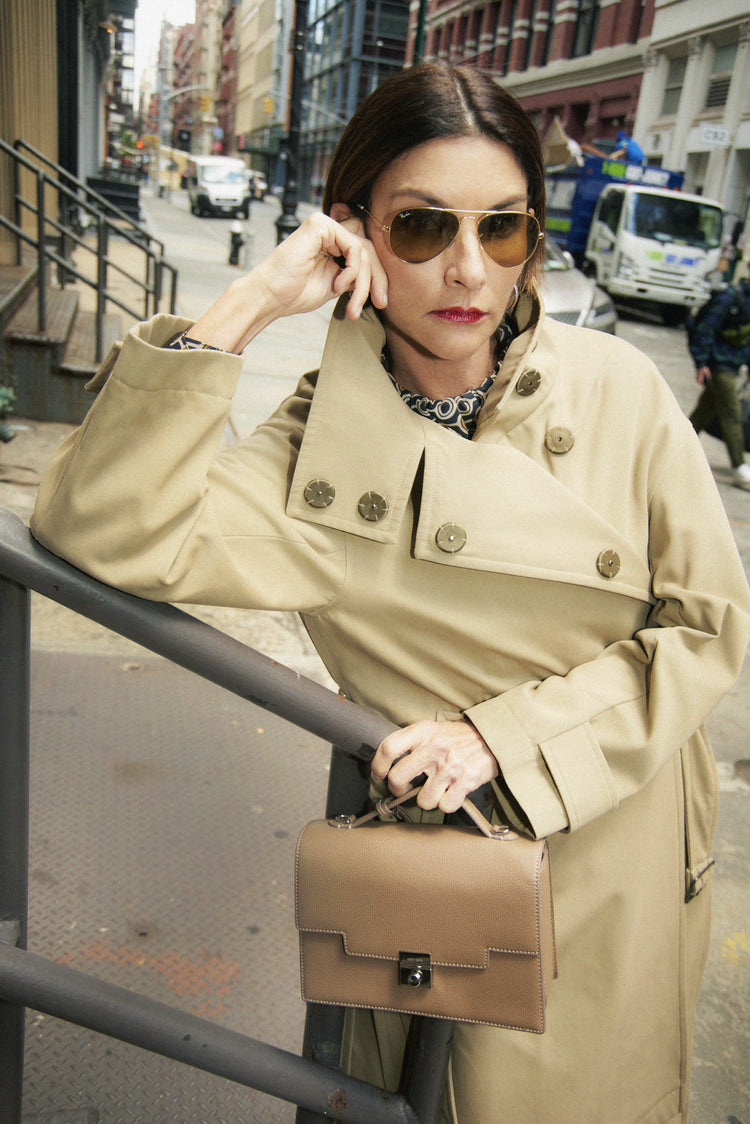 INGRID CASARES
MARKETING CONSULTANT, INVESTOR, SINGLE MOM
MIAMI, FLORIDA
"For me being true to oneself. Not to copy but being original is the most important part of self expression. Be an original no matter what !!"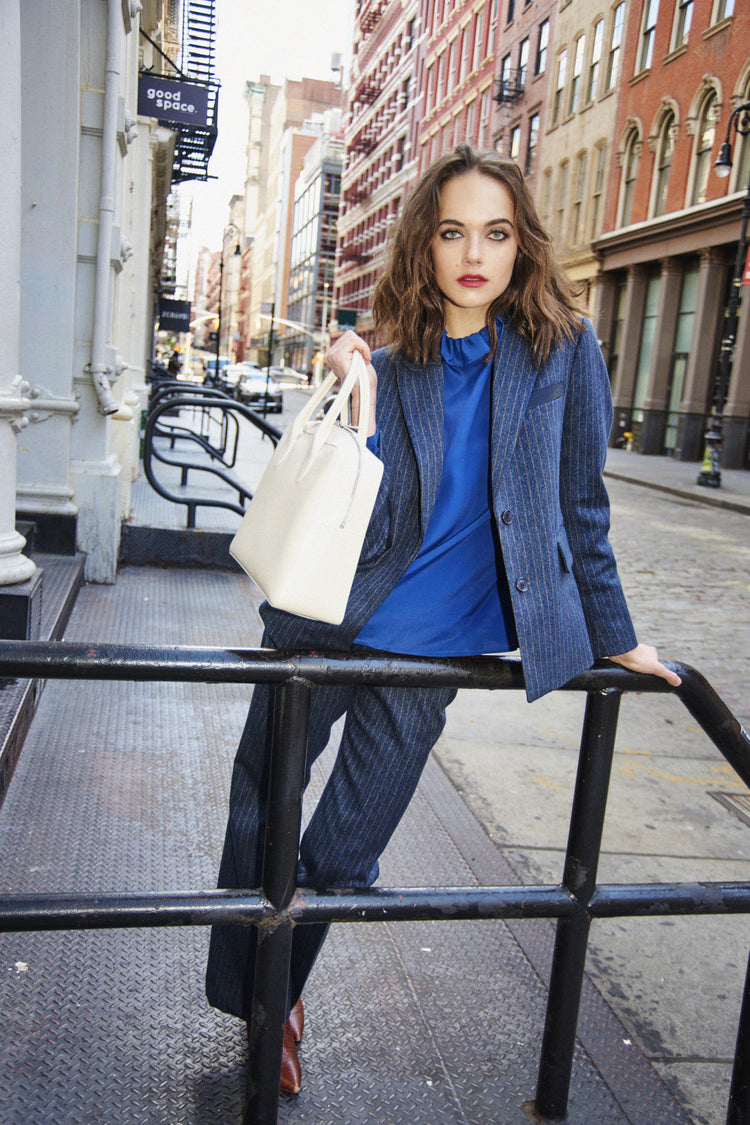 LILLIAN CONNER
ACTOR & MODEL
BROOKLYN, NY
"To me, self expression is the ability to show oneself to the world without care of judgement. It's doing whatever you feel is authentic to you, even if it seems "strange" to others. For me, I find this often through acting and exploring different characters with full passion and freedom. Creativity and creative direction is a huge outlet for my expression of feeling and aesthetic. Even something as simple as clothing and style can really show one's self and personality, material goods have the ability to be so human."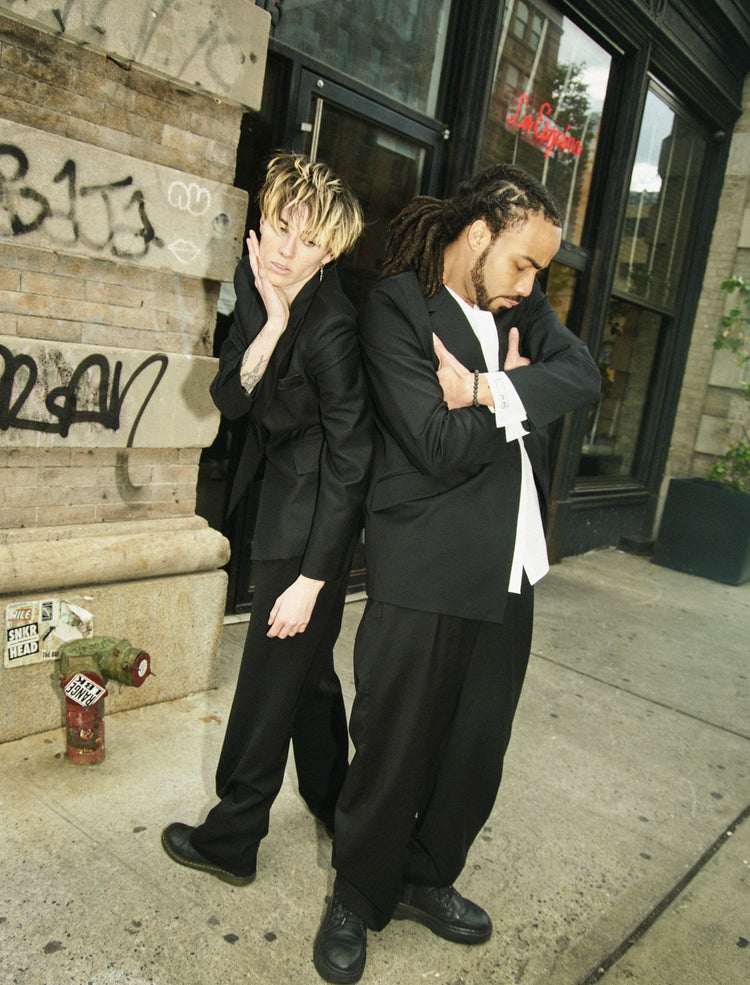 LIBBY LARKIN
SONGWRITER, ARTIST, DIGITAL MARKETER
NOMAD
"Self expression to me is the power of amplifying your uniqueness."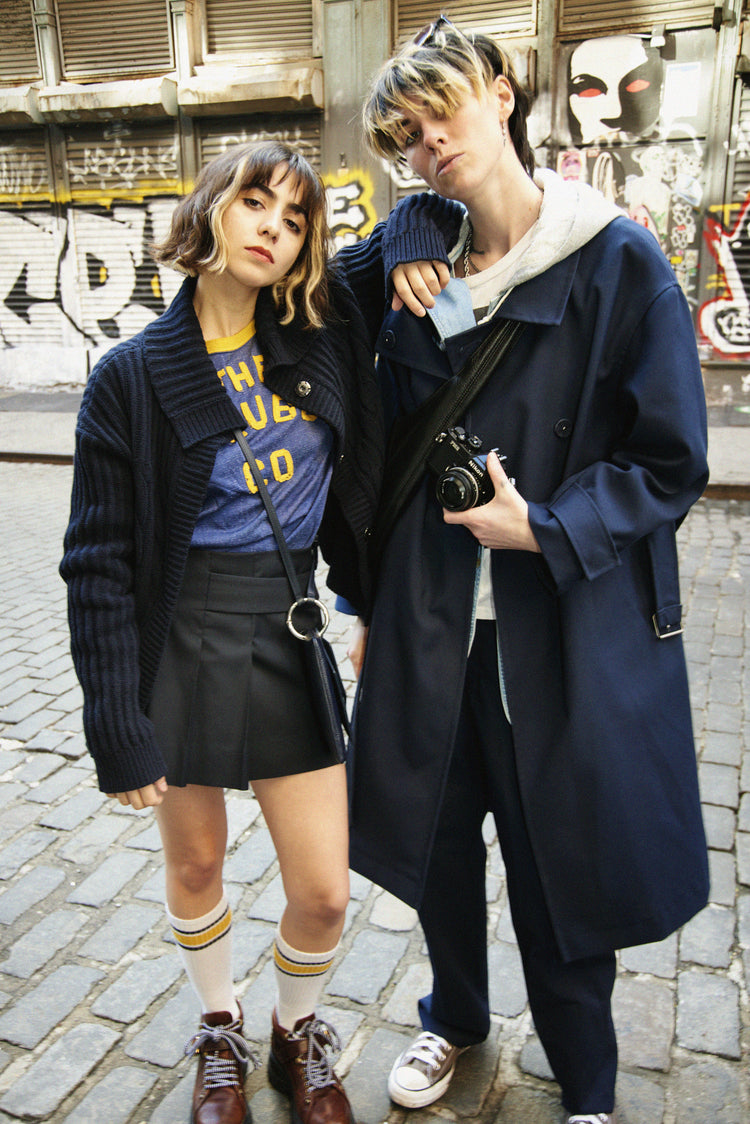 DEZI
ARTIST & SONGWRITER
BROOKLYN, NY
"As a creative, self expression means everything to me. I mainly express myself through my music, which is how I communicate and process everything I'm feeling, from my worldviews to my personal relationships."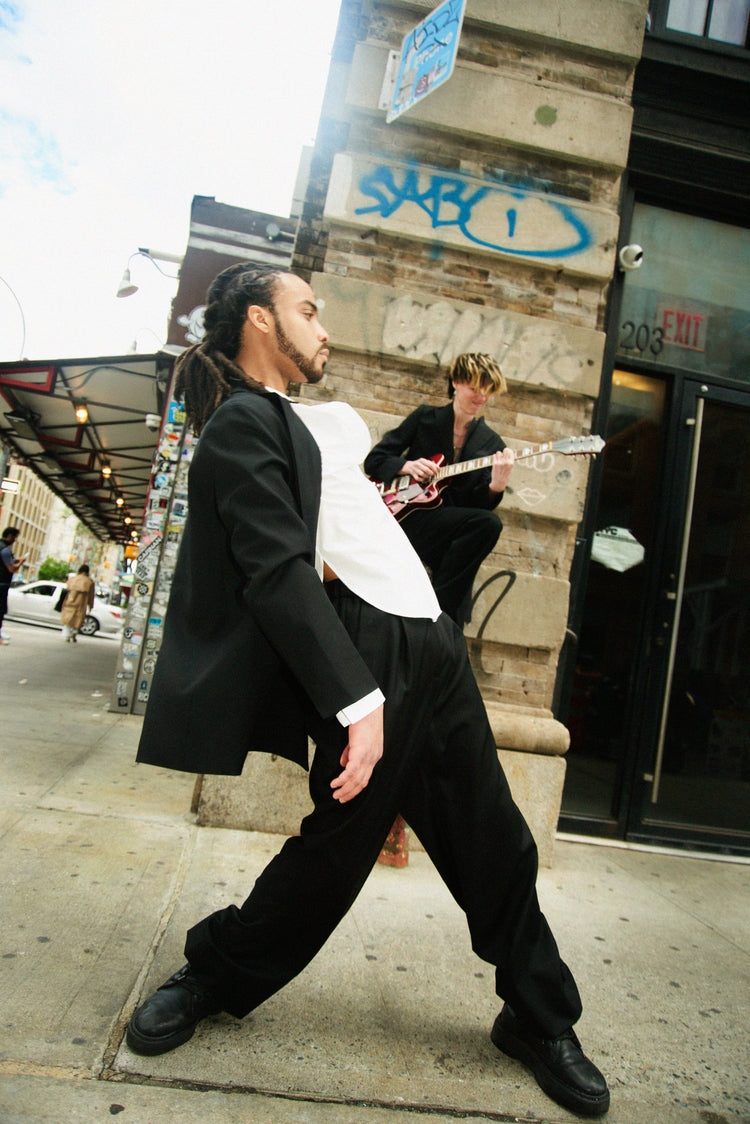 SATYAM VALLI
ARTIST, MUSICIAN
BUSHWICK/BED-STY BROOKLYN
"Self Expression is power. It is complex and something that can be used as tool to inspire. The ability to express oneself is inherent to being human. To me, it's a way for me to authentically communicate the spectrum of my feelings in the world. My self-expression is the result of my life experience and introspection."